Dr. Edward Jackson, Chair Emeritus of Medical Physics, passed away on June 2, 2020. As chair of the department from 2013 to 2019, he led the department's education and research programs with great leadership and compassion. Dr Jackson was highly respected in our professional community and his contributions were notable. Ed was a Fellow of the American Association of Physicists in Medicine (AAPM) and, among his many contributions, served on their Board of Directors. He was also named a Fellow of the American College of Radiology (ACR). Further, Ed's contributions to the Radiological Society of North America's Quantitative Imaging Biomarker Alliance (RSNA-QIBA) resulted in him becoming the Chair of the QIBA Steering Committee. He was also the President and Chair of the Board of Directors of the Commission on Accreditation of Medical Physics Education Programs (CAMPEP). Ed was highly respected around the world for his dedication to teaching, research, and leadership. He will be missed by all who knew and worked with him. Thank you, Ed.
Tribute
Share your memories of Dr. Jackson at Gunderson Funeral Home's celebration wall, or through SMPH's remembrance page.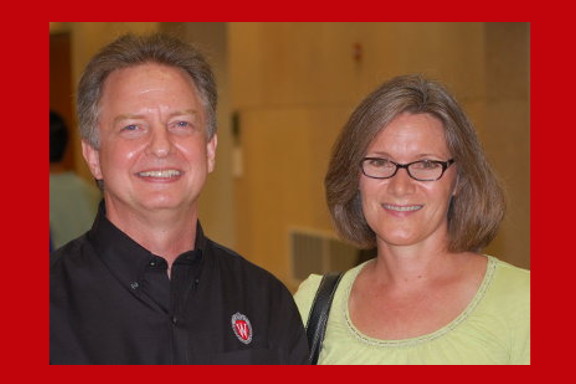 Contribute
Dr. Jackson was a strong believer in academia and education. If you are looking for a way to further his legacy, consider a donation to the Medical Physics Fund in his name.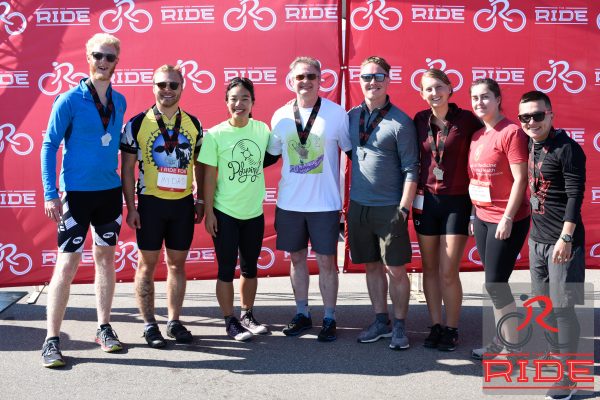 Read
When he was hired as Chair of Medical Physics, Dr. Jackson shared with us his commitment to education, his call for us to forge strong collaborations with our colleagues, and his vision of where the field was headed.